Eel Food Safari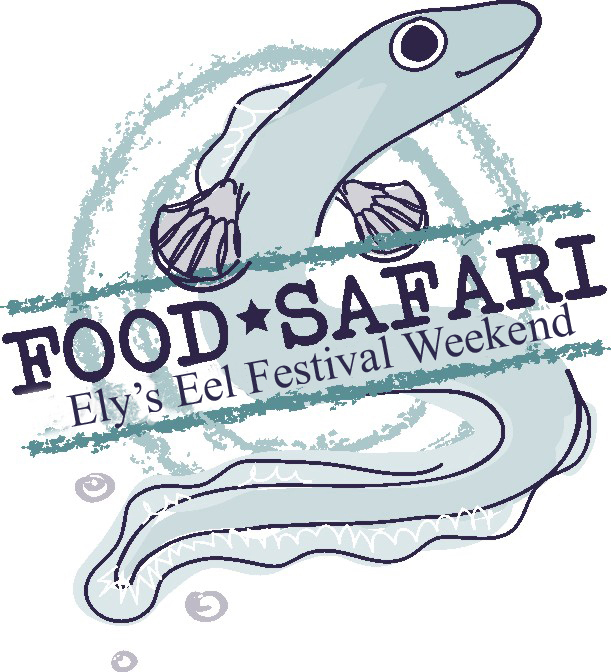 This is your chance to taste eel as well as some eel inspired food and drink. Check out the line-up for 2019.
The festival weekend always launches with our amazing Eel Food Safari which runs across all four days of the Eel Festival. Some of the finest restaraunts, cafes and other food related businesses put on their thinking caps and create an impressive line-up of dishes and beverages including or inspired by eels.
This year we see our biggest Safari yet as we extend to Littleport and Soham. In addition, we welcome back our mini Riverside Eel Food Safari alongside Ely's Waterside so there were even more ways to participate in this quirkly, themed culinary experience.
This year we welcome Tucker Gardner as sole sponsors of this year's Eel Food Safari. We are looking forward to having some fun as we enlist their help in moving visitors around our trail as they tuck into the fabulous eel inspired food available! Look out for some playful videos on our Facebook page coming shortly. For more information on our sponsors, visit our Sponsors page.